The Susacor
I designed this new instrument called Susacor in order to get out a little
the ordinary and thus bring a bit of attractiveness into the world of woodwind instruments.
Similar to the alphorn, it is therefore in the key of F sharp and also has an extension which gives the possibility of playing in F.
It is part of a new range of instruments that I will be developing in the near future, always with the idea of diversifying this beautiful family of woods even more.
Happy puffs to all!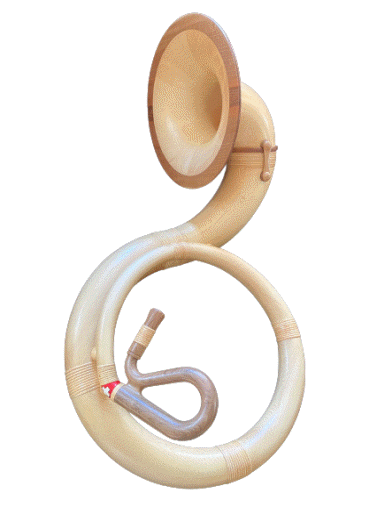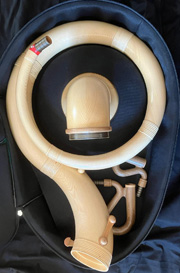 Also available
with a cover of
specially made transport
for this model.
Price upon request